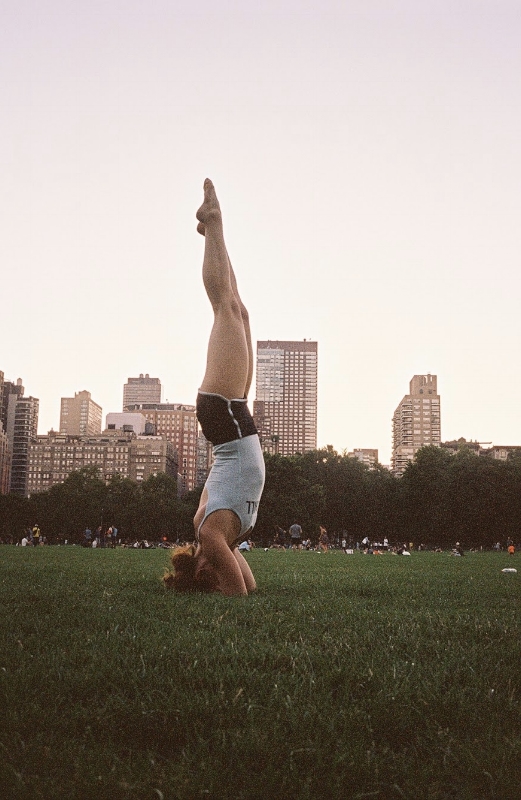 Creative / Vagabond
Home Base: Philadelphia, PA

Pursuer of energy and a full bodied cup of coffee. If I was asked to describe myself in one adjective, I would choose serendipitous. My favorite color is green, and my spirit animal is a pangolin.
I began my art model journey in 2014, roadtriping and flying wherever my adventures were willing to take me (and still do). Finding solace within the creative spectrum of photography, continuously being inspired/challenged by pushing myself to new strengths. I put my entire being and energy into my work, reflecting my inner thoughts, feelings, and love for creating shapes.

I practice yoga daily, along with maintaining a fitness/health oriented lifestyle. Bouldering, hoop dance, and running; I also love gardening, arts/crafts, and building things with my barehands.
Statistics
Age: 27
Hair: Dark Brown
Height: 5'5
Weight: 116
Bust: 32
Cup: B
Waist: 25
Hips: 32
Tattoos: NONE
Piercings: NONE

Yoga Journey
I am currently enrolled for my 200hr Yoga Teacher Training this Fall and will graduate March 2020.
I am heavily influenced by my practice and incorporate poses within my modeling style.


My Yoga Journey + Portfolio